Tesserae Mosaics
Welcome
Welcome to the website of Angela Broad, a mosaic artist based in the world heritage village of Saltaire, near Shipley, West Yorkshire. I specialise in original, nature-inspired mosaic art.
My work includes a mixture of functional and decorative pieces using a combination of ceramic, glass and found objects.
Click on the above links to check out the gallery or find out how to commision a mosaic.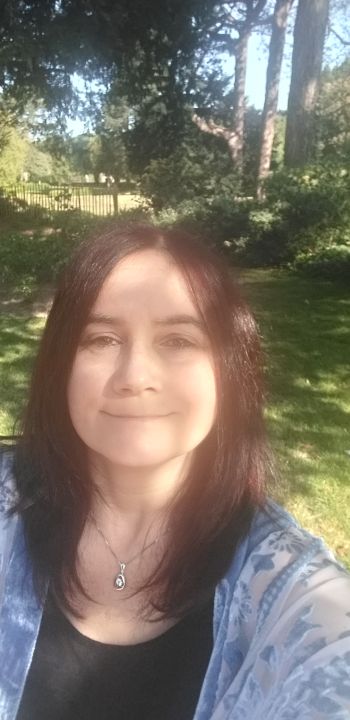 Latest News
Tuesday 12th May 2020
Saltaire Arts Trail goes digital -- Online Artists Gallery
I was due to participate in the Saltaire Arts Trail this month. Click on the link below to view the online gallery.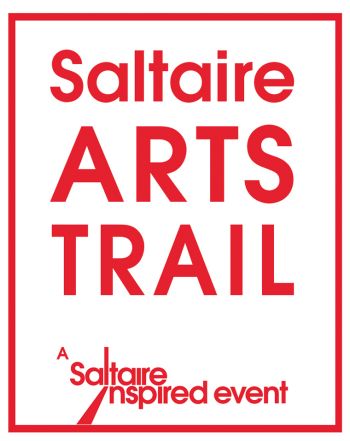 I've written a little about my inspiration during lockdown on my blog.