Blog
Tuesday 12th May 2020 20:27:00
Saltaire Arts Trail and lockdown in Saltaire -- May 2020
Views: 121445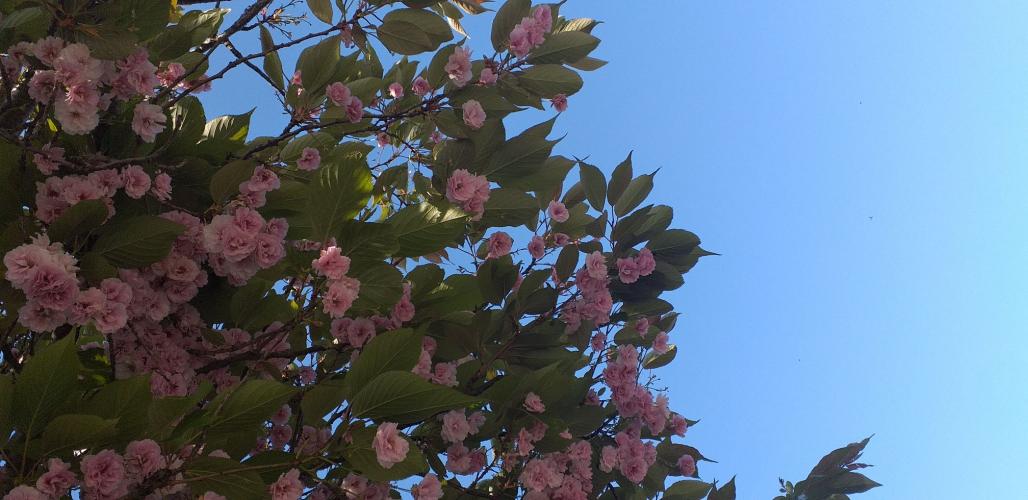 Like many events, the Arts Trail, which turns the homes of Saltaire village into art galleries, sadly has been cancelled. It is one of my favourite events of the Saltaire calendar, giving villagers and visitors alike the opportunity to view a range of arts and crafts in an informal setting and consider art in a different context.
Although there will be no Arts Trail, the lockdown in Saltaire means that I have had spare time to work on new mosaic pieces. Recently, I have been exploring new techniques of cutting and shaping tesserae and experimenting with a wider range of materials. Plans to visit Ravenna and try a course at the School of Mosaics this year have obviously been scuppered by Covid -19 so I have been looking to my locality for inspiration and lockdown peace of mind.
I count myself lucky to live in such an area at such a time. My daily exercise has led me along the river and canal and into the woods that lie on the outskirts of the village. I have been able to witness Spring unfold first hand and the gradual changes I have experienced, day by day, have been a joy. This opportunity to connect to my local area has reconfirmed my belief in the therapeutic power of the outside world and in the inspiration that the patterns and colours of nature can bring.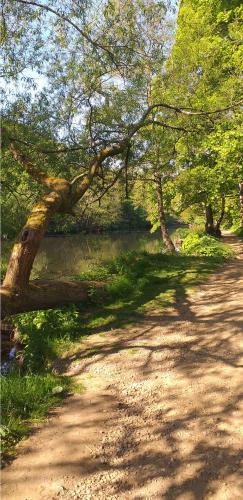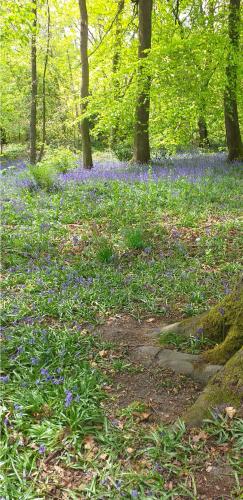 ---